Welcome to the new InvestOpen! My name is Michael Hebenstreit and I'm the new owner of this website. I'm an investment professional, digital entrepreneur and former equity trader with over 22 years of experience in trading and investing. In addition to running a highly successful online business selling digital products, I acquired a trading website a few years ago. The site provided educational content on active trading and trading-related services.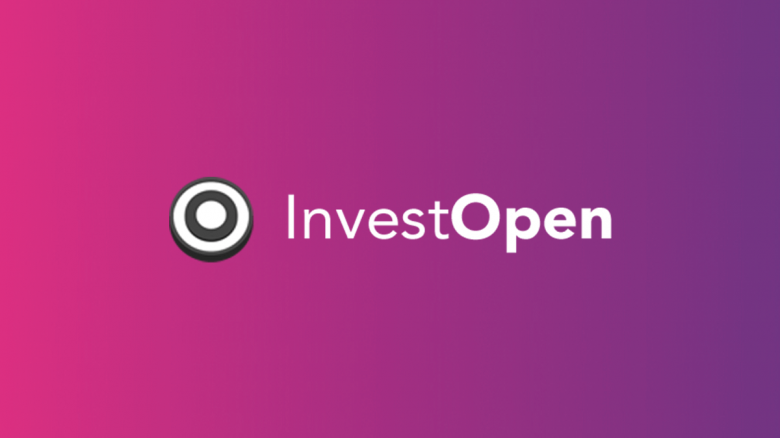 However, when I was running the trading website, I always felt limited as the website mainly provided trading-related content. Personally I'm more interested in long-term investments. In 2019, I decided to sell the trading website and move on. But since then, I was looking for an investment-related website that I could use to share my experiences and investment ideas to interact with other investors and discuss investment opportunities. When I stumbled across InvestOpen, I knew I found what I was looking for!
What can you expect on InvestOpen?
Over the next few weeks I will be cleaning up the investment forum as it has been flooded with spam over the last 2 years. Once this is complete, the forum will be back online and you will be able to read content and ask questions about anything related to personal finance, business and investing. Since I have a strong background in business and equity trading, most of the content I'll be interacting with personally will revolve around stocks, the stock market, and my personal experiences as an online entrepreneur. I will also answer questions on other topics when I can.
For the last two years the forum has been a paradise for spammers, posting all kinds of spam and low-quality content. The plan is to revamp InvestOpen and turn it into a personal finance blog with high-quality content on money, business and investing. During the transition period, I will also transfer content I have written on other sites to InvestOpen. I hope you will enjoy the new InvestOpen and if you have any questions, please feel free to contact me.