The pandemic was a huge disruption to the economy, and as the aftereffects continue to ripple through the system, we're starting to see some permanent shifts. One of the more enduring changes has been the rise of side hustles. In fact, over half of all Millennials (56%) took up a side hustle during the pandemic.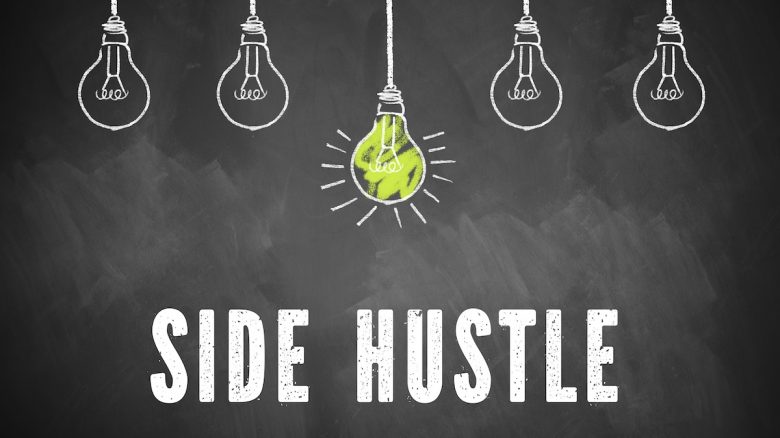 Side hustles are modest part-time gigs that bring in anywhere from a few hundred to a few thousand dollars a month. They were a near-necessity during the high-unemployment phase of the pandemic. A recent study from Real Estate Witch delves into the uneven economic recovery, illustrating why side hustles could be here to stay for many Americans.
Let's look at the economic conditions that make the side hustle so attractive, as well as some of the most popular side hustles right now.
A lot of people are living paycheck to paycheck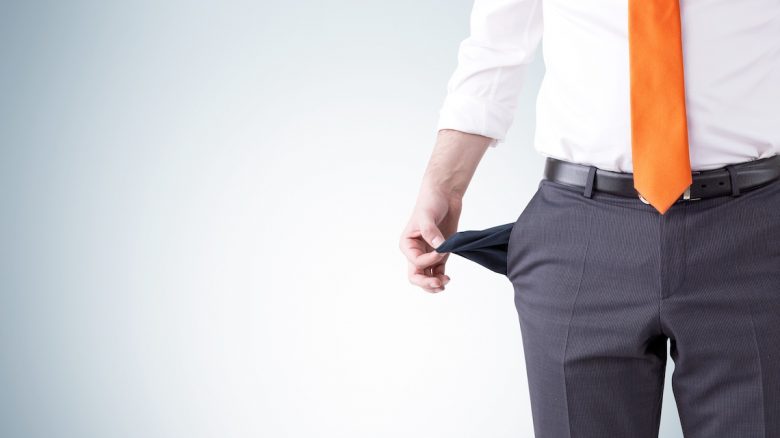 The financial fallout of the pandemic was rough for a lot of people. A staggering 70% of Americans say they lived paycheck to paycheck at some point during the pandemic. Today, economic pressure has eased – a little. Currently, nearly half of Americans (48%) say they're living paycheck to paycheck, still an uncomfortably high percentage, and one that explains the appeal of taking on additional part-time work.
Many have no emergency savings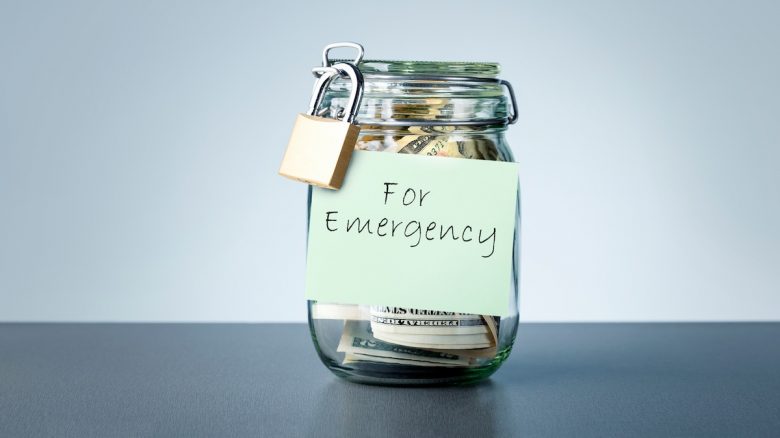 The savings outlook isn't much rosier. More than two in five Americans (41%) say they have no emergency fund, and 40% say they expect to exhaust their savings in 2022. Perhaps not surprisingly, 41% of respondents say they are stressed about their financial situation, 31% say they're anxious about their financial situation, and 30% say they're currently struggling.
Only 15% say they feel financially secure. That financial stress has translated to some fundamental lifestyle shifts. One-quarter of Americans say they worked a side gig for the first time during the pandemic. Considering that a majority of Americans are still feeling a financial burden, it's safe to say that side hustles are going to be around for the foreseeable future.
Side hustlers are becoming savvier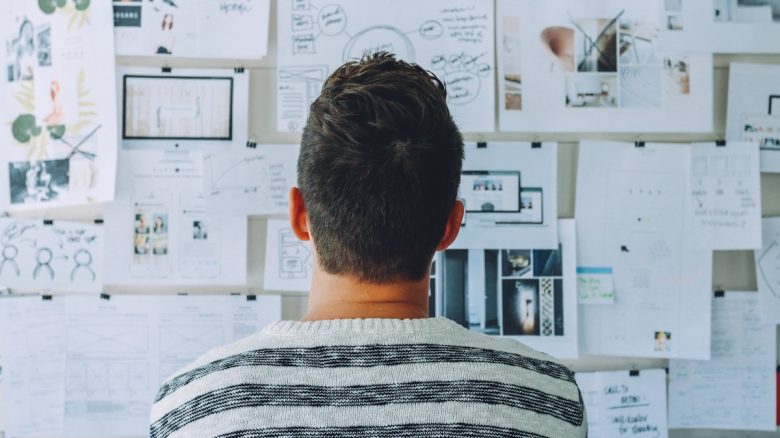 Even as the larger economy has limped along, opportunities for side hustles have multiplied. Tech-savvy millennials have used social media and platforms like Fiverr and Upwork to launch side hustles that sometimes look more like traditional businesses. (For example, the woman making six figures a month selling Excel courses on TikTok.)
If there's one compelling reason why side hustles look to be a permanent shift in the economic landscape, it's that many side hustlers are treating their gigs like legitimate small businesses – and reaping the benefits. Today's side hustlers are following their passions and applying their skills to doing something they actually care about – and that's making them very successful.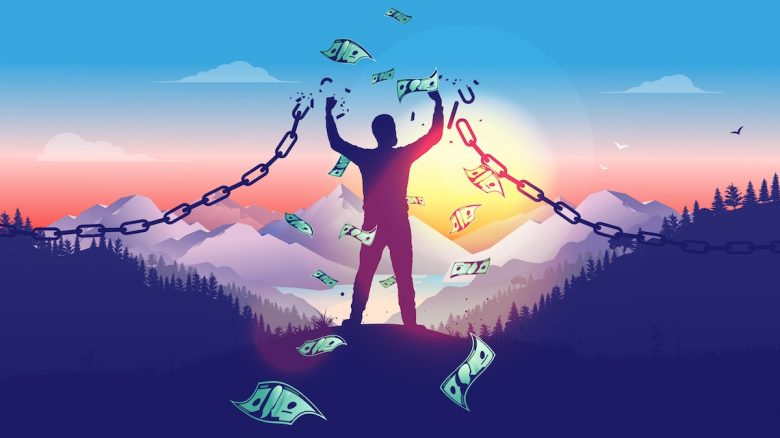 The spread of entrepreneur culture has also made today's side hustlers more realistic about things like business plans and startup costs, so their new side jobs are able to get off the ground faster, become self-sustaining, and scale up quickly. Let's look at some of the specific side hustles that have become popular during the pandemic.
Real estate investment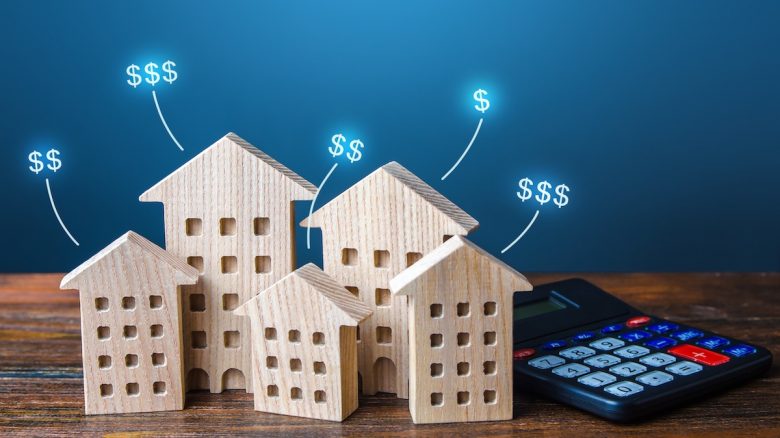 While the upfront costs are high, investing in real estate remains one of the most lucrative ways to bring in passive income. The return on real estate is rock-solid historically, and is probably much safer than investments like stocks, gold, or cryptocurrencies like Bitcoin.
As home prices skyrocket, more and more Americans are becoming renters. If you'd rather cater to short-term travelers, Airbnb remains a very profitable way to manage your property. If you can get your foot in the door, owning a rental property can be a great side hustle.
Online courses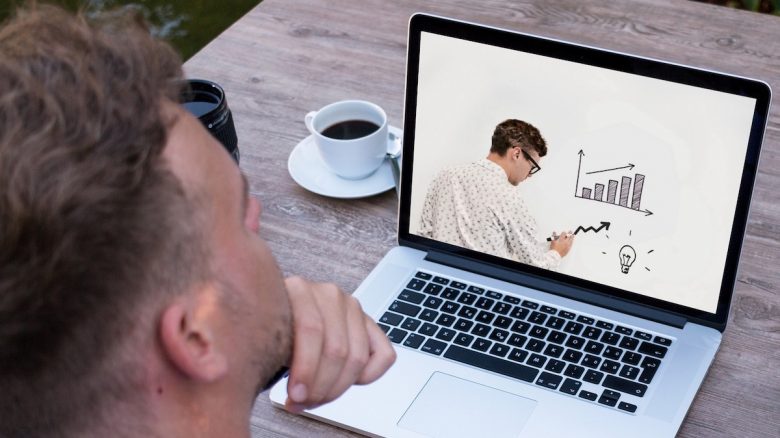 We mentioned above that many of today's side hustlers are learning to monetize their passions, whether that means starting a food delivery service, writing novels, or teaching dance classes. But many people have taken that passion to the next level by passing their expertise on to paying customers.
Courses can be written and designed in a few weeks, shot with a smartphone, and edited with inexpensive or free video editing software. Platforms like LearnDash, Thinkific, or Teachable let people reach millions of potential customers. The best part? It can almost be considered passive income. Once you post the course, you don't have to do much work beyond marketing.
Tutoring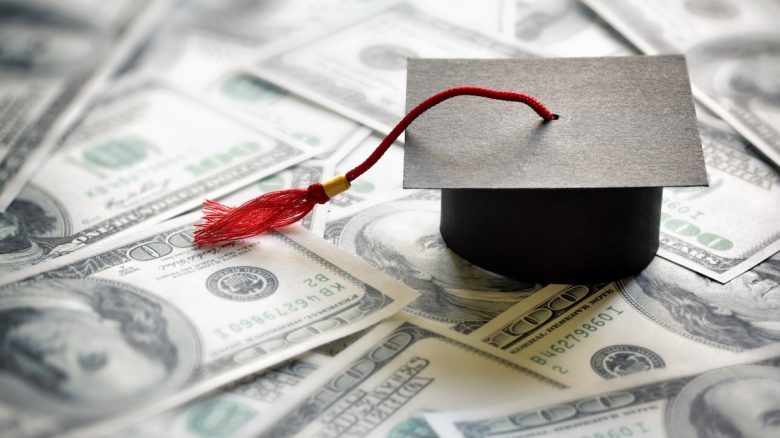 The ubiquity of Zoom has led to an explosion of online tutoring. Whether you're teaching a foreign language, helping a student catch up on their math lessons, or coaching a future lawyer on the LSAT, online tutoring can be extremely lucrative if you have a rare skill.
Even when the pandemic recedes, many experts think online tutoring will continue to grow as an industry, as parents push their kids to make up for academic time lost due to COVID restrictions. And improvements in technology and infrastructure make it easier to, say, teach English to a teenager on the other side of the world.
Content creation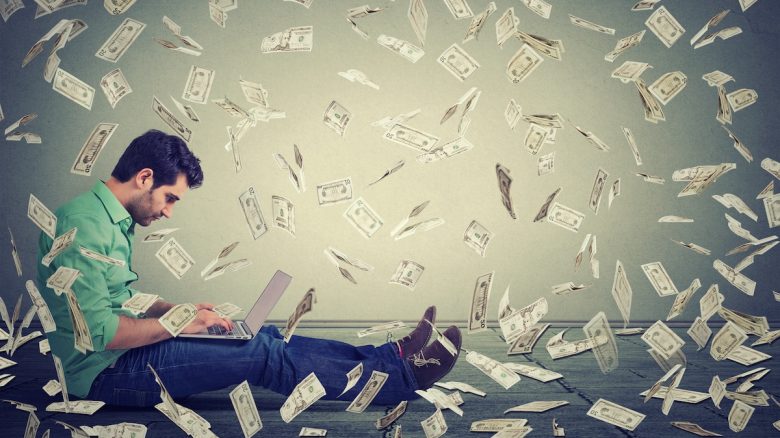 One consequence of the pandemic is that we all spent a lot more time online, and that's led to an increased demand for content. Industrious side hustlers have made money writing how-to articles, shooting and editing instructional videos, managing social media accounts, and building websites – all from the comfort of their laptop.
Taking surveys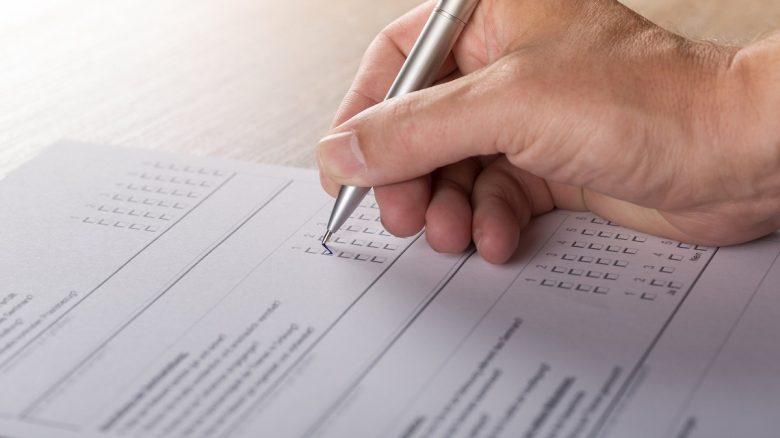 Marketing data is valuable, and companies are paying real money for people willing to answer detailed online surveys. On platforms like Survey Junkie, users can log on and take surveys that range from a few minutes to a full hour, and can make up to $50 for a single survey. Devoting a few hours a week to filling out surveys is an easy way to bring in a few hundred dollars – money that, over time, could fund their next big business idea.
Conclusion: Expect side hustles to stick around
Over the past few decades, we've seen the economy evolve away from one dominated by a highly centralized employment model in which most people had one job that provided them with a salary, medical insurance, a pension, etc. We're transitioning into an economy in which employment has become decentralized and diversified, with entrepreneurs, freelancers, and contractors working short gigs for employers who bear little responsibility for them outside of payment.
In that context, side hustles may not be solely supplementary gigs for much longer. It's possible to imagine a future where most people won't have full-time jobs – instead relying on multiple side hustles. What is your favorite side hustle? Please let us know in the comments below.