MercadoLibre (Nasdaq: MELI) has been one of the most incredible growth stories of the last few years – and notable because it is one of the few major growth stocks not based in the US. The company's revenue has grown 750% to $5.5 billion since 2015. Meanwhile, the stock price has increased from $109 to $1,945, a gain of 1,680%.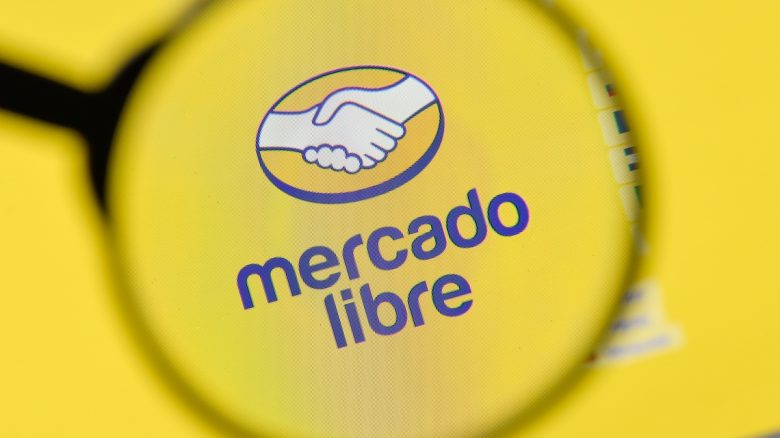 This post is an overview of MercadoLibre, what the company does, and how it makes money. This isn't intended as a recommendation, but a resource to help you better understand the company. We plan to publish more of these guides in the future, as a resource to help investors and traders make informed decisions.
What does MercadoLibre do?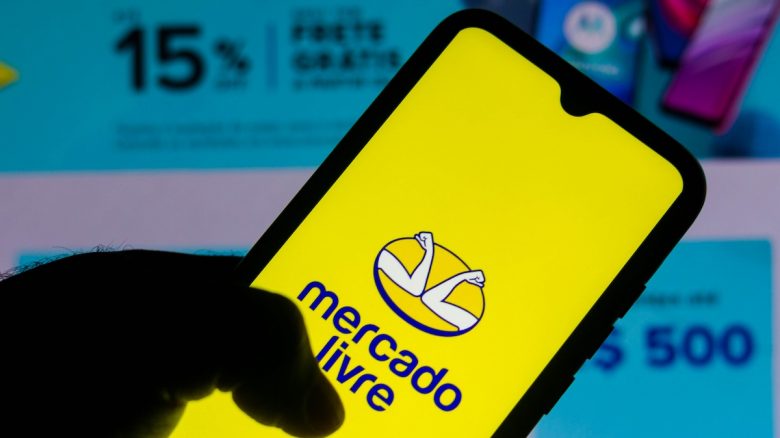 MercadoLibre is an ecommerce platform based in Argentina, with operations throughout Latin America. The company provides a marketplace for buyers and sellers, and also provides a range of services to merchants. The company was founded in 1999 and had its IPO in 2007.
Brands and products
Mercado Libre – ecommerce platform
Mercado Pago – payments platform
Mercado Envios – logistics
Mercado Shops – webstore services for merchants
Mercado Libre Publicidad – digital advertising
Mercado Credito – loans for buyers and sellers
Mercado Libre Classifieds
MercadoLibre business model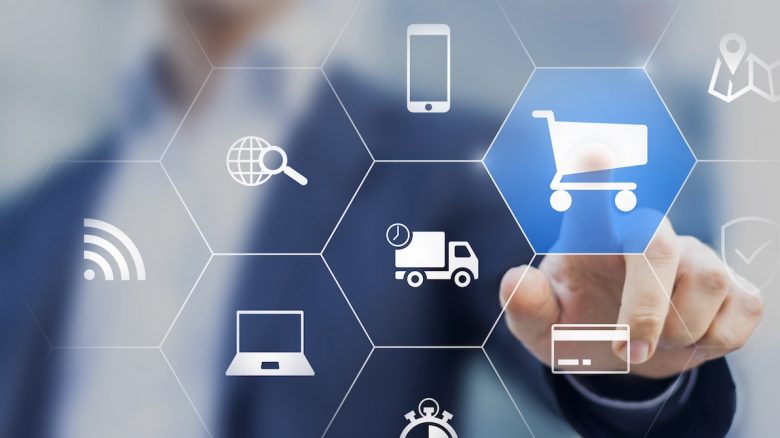 Revenue is earned through a combination of transaction fees, interest and commission. Each service has its own revenue model. The business model benefits from significant network effects and cross selling opportunities. Each new customer on each platform becomes a potential customer for all the other services.
Big picture financials
| | |
| --- | --- |
| Mkt cap: $96B | Rev Growth: 93% |
| Revenue: $5.5B | Gross Margin: 41% |
| Income: ($1.4M) | Op Margin: 5.7% |
| FCF: $20M | Price to sales: 17x |
Key segments and markets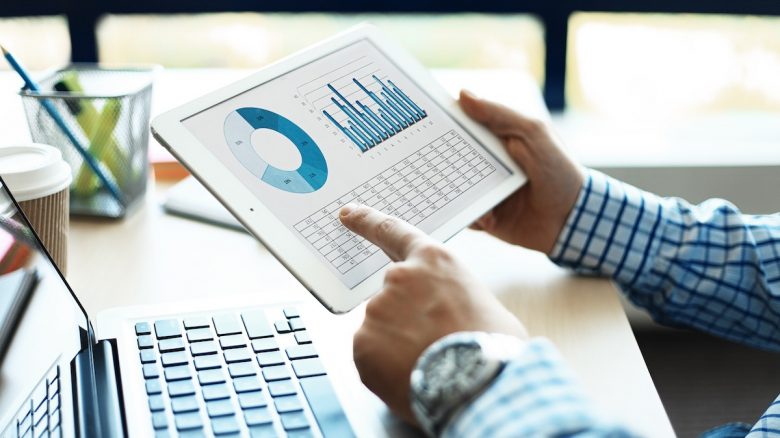 The fastest growing business segment is MercadoLibre's off platform payment service. This segment currently accounts for a third of total revenue but is growing nearly twice as fast as the rest of the business. This trend may continue as new financial products and services are added to the fintech platform.
Revenue share and 2020 growth by segment:
| | | | |
| --- | --- | --- | --- |
| Segment | 2019 | 2020 | Growth |
| Commerce | 37% | 34% | 56% |
| Payments on platform | 29% | 27% | 58% |
| Payments off platform | 32% | 38% | 101% |
| Other | 1% | 1% | 70% |
Brazil accounts for over 60% of revenue, but other markets are growing at twice the pace.
Revenue share and 2020 growth by country:
| | | | |
| --- | --- | --- | --- |
| Country | 2019 | 2020 | Growth |
| Brazil | 63% | 54% | 50% |
| Argentina | 20% | 25% | 118% |
| Mexico | 12% | 15% | 111% |
| Other | 5% | 6% | 124% |
Key growth drivers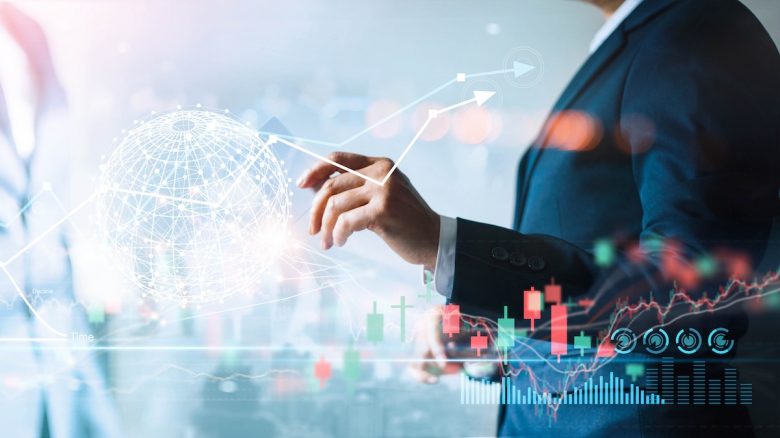 Network effects: New customers make the platform more valuable to potential customers.
Cross selling opportunities: Each new customer becomes a target customer for all the company's other products.
New products and services: The company is expanding the products offered on each of its platforms.
New markets: MercadoLibre is still fairly small in many Latin American markets. Potential to repeat success it has seen in core markets.
Key trends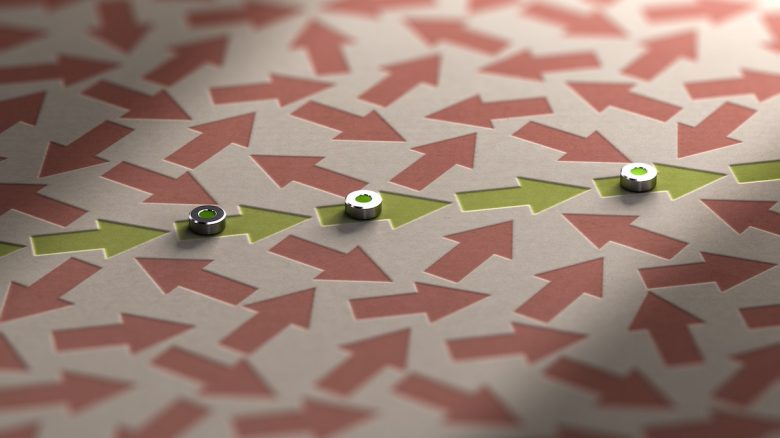 Positive:
Fintech is growing rapidly as new products are added.
Overall revenue growth still above 60% which is rare for a company of this size.
Share count is stable.
Negative:
Market and competitive position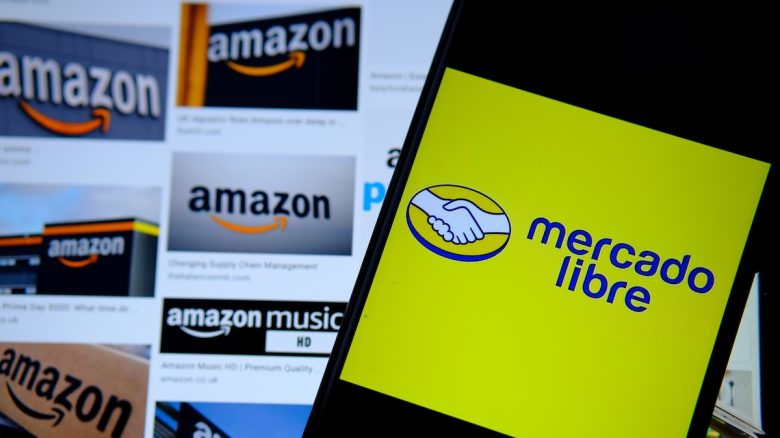 MercadoLibre competes in various ways with Amazon, Alibaba, Shopify, PayPal and Square.
The company dominates in South America and is building a strong footing in Mexico.
It may face more competition outside of these key markets.
Risks for MercadoLibre
Political and economic risk – Latin America has a history of political and economic uncertainty.
There is a risk that the company loses focus by trying to expand outside of Latin America.
Long term bull and bear thesis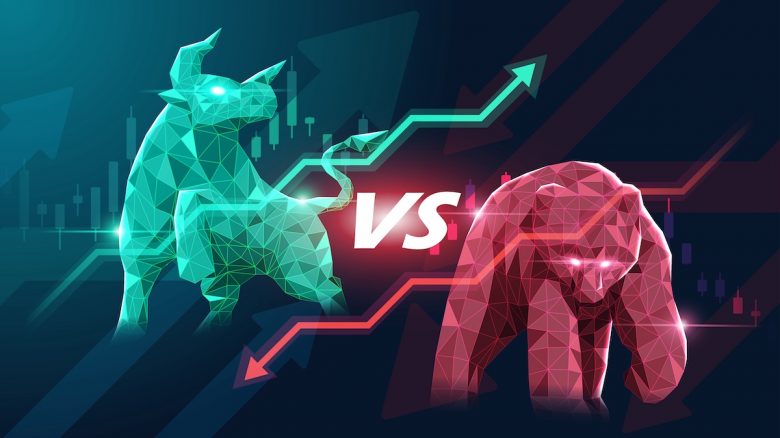 Bull thesis:
Strong network effects and cross selling opportunities.
Founder led, with strong track record.
Market dominance in Latin America.
Opportunity isn't confined to own marketplace.
Internet penetration is still relatively low in South America.
Ecommerce and consumer spending are growing in Latin America.
Many opportunities to sell new products to growing customer base.
Bear thesis:
Margins are declining.
The company may struggle to expand beyond Latin America.
The valuation is high given falling margins.
Conclusion: MercadoLibre stock summary
MercadoLibre is an exciting company that combines exposure to Latin America, ecommerce and fintech. As is often the case with growth stocks, the biggest risk is probably the valuation. But for now, the stock seems to have momentum and revenue growth on its side. What are your thoughts on MercadoLibre? Leave your comments below.