Resources for Investors
Hand-picked resources like online brokers, finance apps, investment tools, deals and more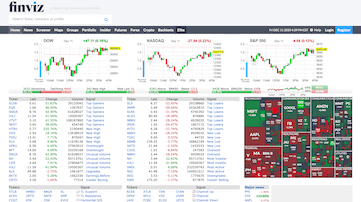 Stock screener for investors and traders
FINVIZ Stock Screener
FINVIZ is an excellent browser-based stock market research platform where you can get access to latest financial news, market heat maps, stock comparisons, charts, portfolio tracking, advanced screeners and other financial tools for traders and investors. You can create an account for free.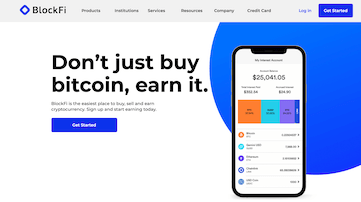 Buy, sell and earn cryptocurrency
BlockFi
BlockFi is a financial services provider where you can buy, sell and earn cryptocurrency. With their interest account you can earn up to 7.5% APY with your crypto. You can also borrow money and use crypto as collateral. With their Visa card you can earn up to 3.5% back in Bitcoin on every purchase.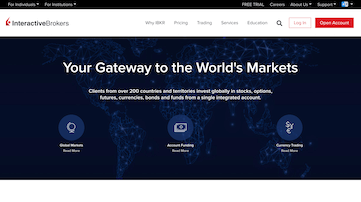 Online broker to trade and invest globally
Interactive Brokers
Interactive Brokers is our favorite online broker to invest worldwide at the lowest cost. You can invest globally in stocks, options, futures, currencies, bonds and funds from a single integrated account. Interactive Brokers supports 135 markets in 33 countries and accounts with up to 24 currencies.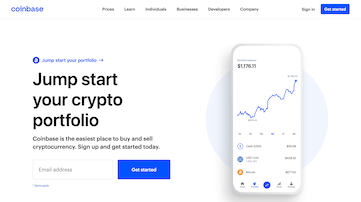 World's largest cryptocurrency exchange
Coinbase
Coinbase is a leading digital currency exchange and one of the easiest ways to buy, sell and store cryptocurrency like Bitcoin, Ethereum and more. Coinbase supports a variety of the most popular digital currencies and stores the vast majority of the digital assets in secure offline storage.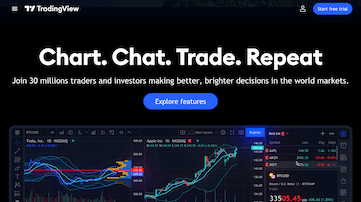 Live quotes, charts and trading ideas
TradingView
TradingView is a social network for traders and investors on stock, futures, forex and cryptocurrency markets. This platform for investors is easy to use and suitable for beginners. You can connect with millions of traders from around the world and learn from their experiences.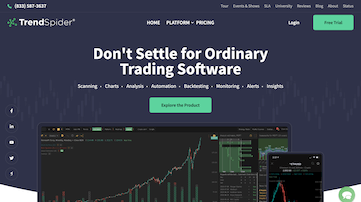 Automatic technical analysis software
TrendSpider
TrendSpider is a professional technical analysis software. They offer fully automated technical analysis to help you make smarter, more efficient trading decisions. You can use algorithms to find winning chart setups, time your trades with precision and backtest your trading strategies.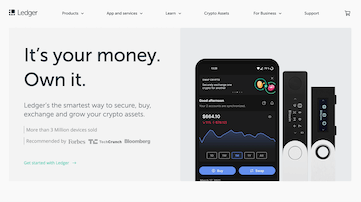 Keep your crypto safe and accessible
Ledger Wallet
Ledger offers a smart way to secure, buy, exchange and grow your crypto assets. With their secure hardware wallets they provide industry-leading security to keep your cryptocurrency secure at all times. In combination with the Ledger Live app this is a one-stop-shop for all your crypto needs.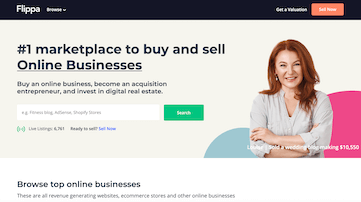 #1 Marketplace for online businesses
Flippa
Flippa is a global marketplace for digital real estate and a platform for entrepreneurs, side hustlers and small business owners. On Flippa you can buy and sell online businesses, become an acquisition entrepreneur, and invest in digital real estate to start your digital journey and make money online.