InvestOpen is a personal finance blog on making money, business & investing where people from across the globe can learn investing and discuss investment opportunities. The project started in 2012 as a personal finance blog, which had been relaunched in 2018 as investment forum. In December 2020 the forum was acquired by Michael Hebenstreit, an investment professional with over 22 years of experience in equity trading and investing.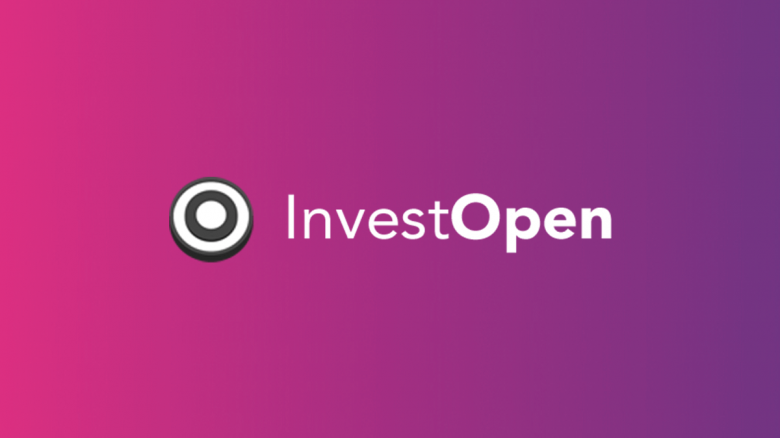 After the acquisition, the investment forum was transformed into a finance blog with helpful and beginner-friendly content. In August 2021 Michael partnered with Richard Bowman, an analyst and investor based in Cape Town, South Africa. Richard has over 18 years' experience in asset management, financial media and systematic trading. Together, they want to make InvestOpen a go-to resource for financial education and help people build financial literacy.
Team behind InvestOpen.com


We are now working hard on taking InvestOpen to the next level. We want to help you learn investing, show you how to make independent investment decisions and help you discover the best ways to invest and grow your money. You can browse through our content and use the comment section to discuss investment opportunities and ask questions to our experts about personal finance, business and investing. Stay tuned, there is more to come!
Important: The content on InvestOpen.com is intended for educational purposes only and should not be construed as investment or tax recommendation. You should not make any investment or trading decisions solely based on the information on this site without undertaking independent due diligence and consultation with a professional broker or competent financial advisor. For more information please refer to our detailed disclaimer.